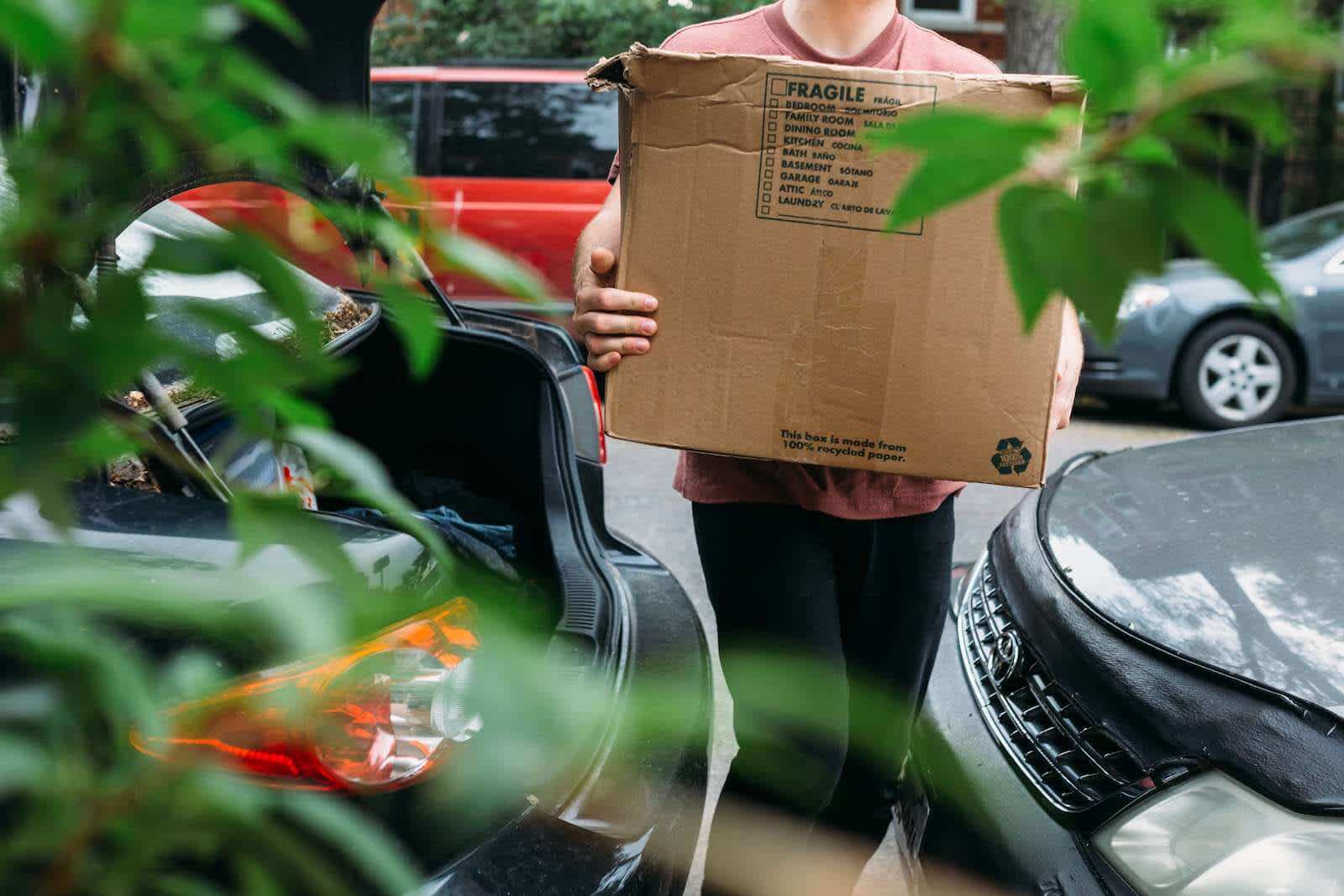 November 2018
My landlord gave my then fiancé (now wife) and I 61 days to move, after we had expressed interest in signing our lease for another year. We didn't want to move the same year we were planning a wedding. Turns out fate had different plans.

We gave Ben our time line, what we needed, and our budget. Ben recommended an amazing mortgage broker and he went to work.

There was a point where my now wife and I thought we might be homeless. Because of Ben's tireless efforts, organization and diligence, we moved into a beautiful new home that was under budget.

Last point, Ben is also really freaking cool. So cool, he was invited to our wedding. Seriously folks. You must work with Ben, he is simply the best.
Derek, South Philly Buyer