Get to know our team!

We have over 23 years of experience helping members of the arts community and their audiences establish themselves in Philly. We are based at Elfant Wissahickon.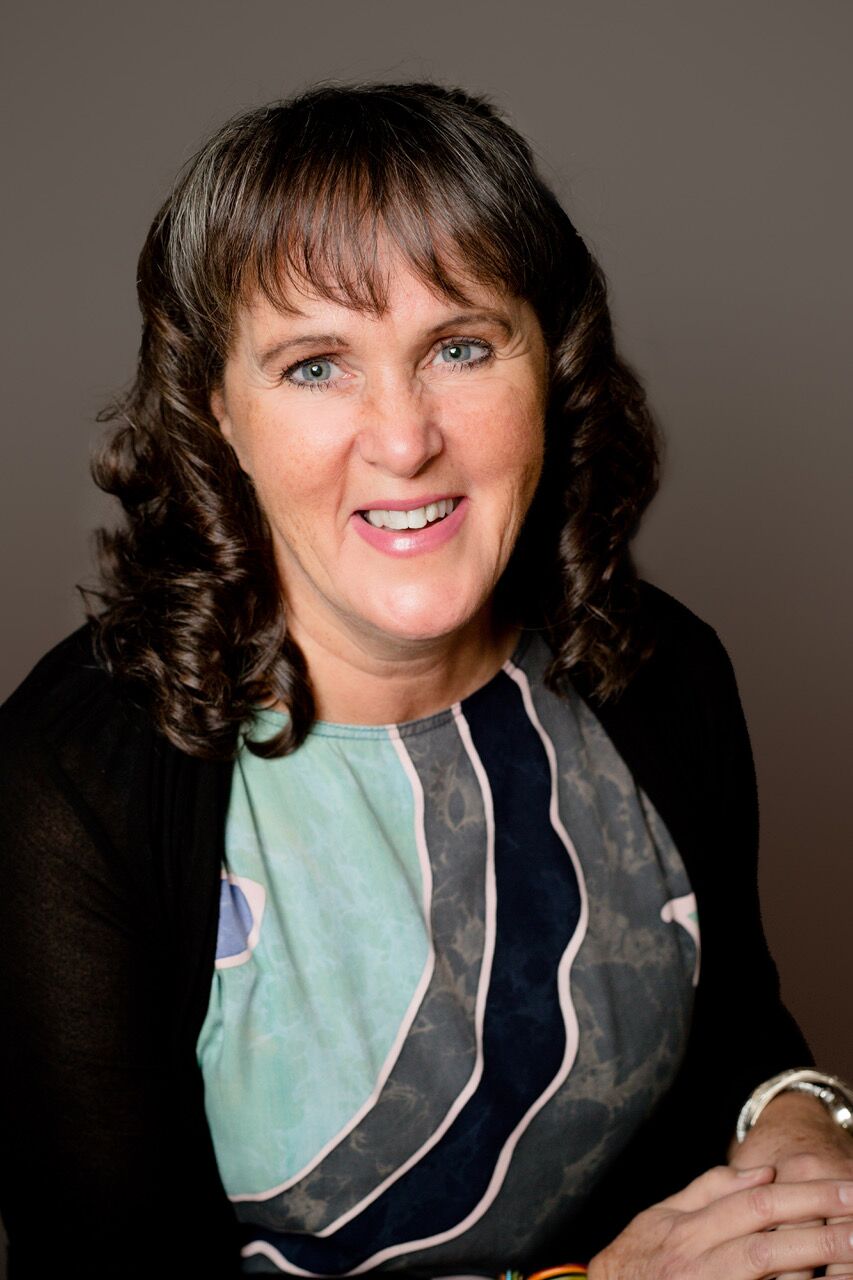 Trish Kelly
215.284.0852
tkelly@ewrhomes.com
Trish Kelly is a Philadelphia native, currently living in Passyunk Square. She has been a Real Estate Agent for 23 years and draws on her vast experience in the field including project management in residential flips, property management from the rental side and thousands of properties sold during her career.

Besides her real estate knowledge, Trish is the co-founder of Theatre Exile in Philadelphia (www.theatreexile.org) together with her husband, Joe Canuso, and continues to support the Arts Community by donating portions of her commissions to Arts Organizations throughout Philadelphia. Trish also has a long background of Customer Service with 15 years of management in the airline industry, 8 years as a Massage Therapist and owner of Pinnacle 3 Massage at The Sporting Club at the Bellevue, plus 5 years as Managing Director at Theatre Exile. She approaches her Real Estate business with a keen eye to her client's needs and a determination to provide 100% customer satisfaction.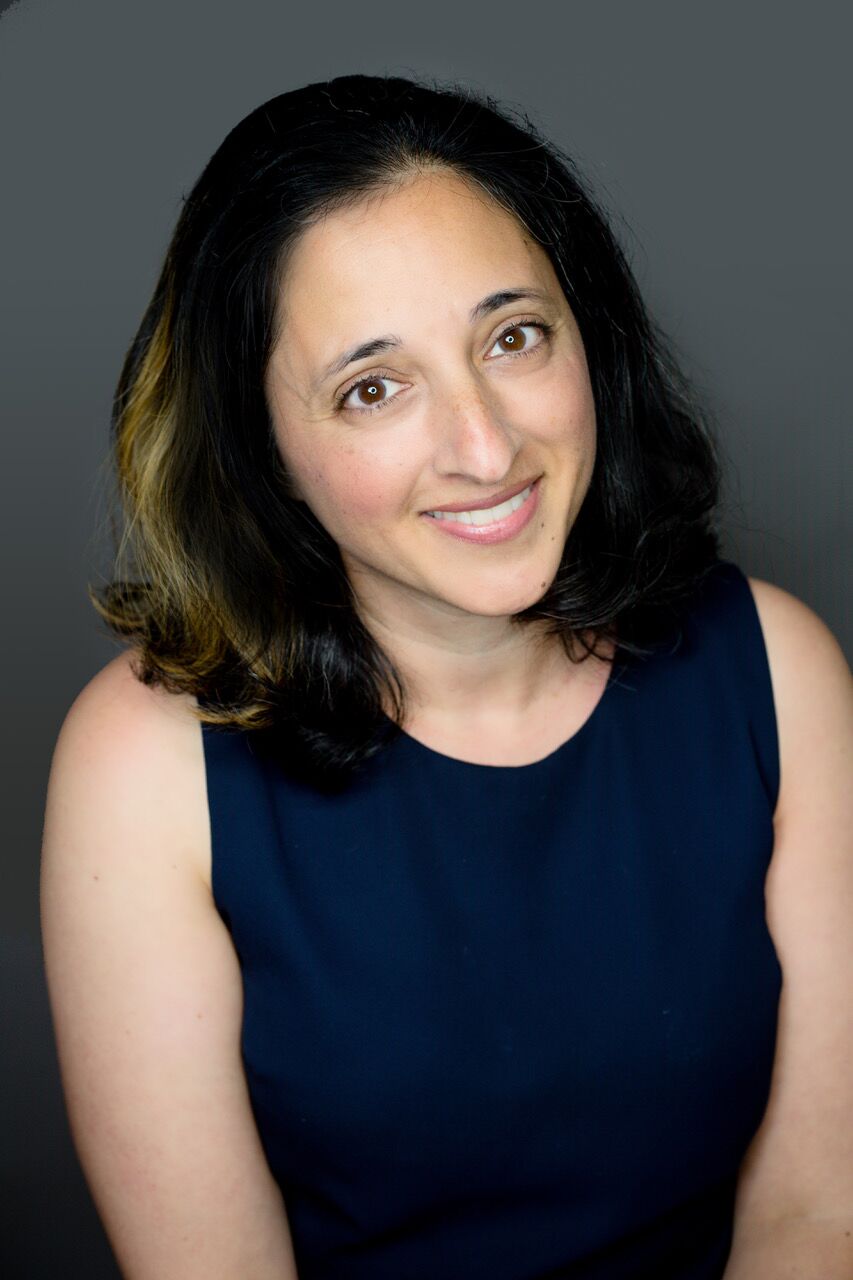 Maya Choldin
267.981.3692
maya@ewrhomes.com
Maya Choldin comes to the Kelly Group with over 15 years of project management in film/theatre production and venue management. Her attention to detail and ability to manage large complex projects and negotiations are an asset to the team.
A native of Canada, she has adopted Philadelphia as her hometown having moved here in 1998 and moved back to Philadelphia twice. Maya lives in Fishtown with her husband and loves the unique characteristics that make each Philly neighborhood special.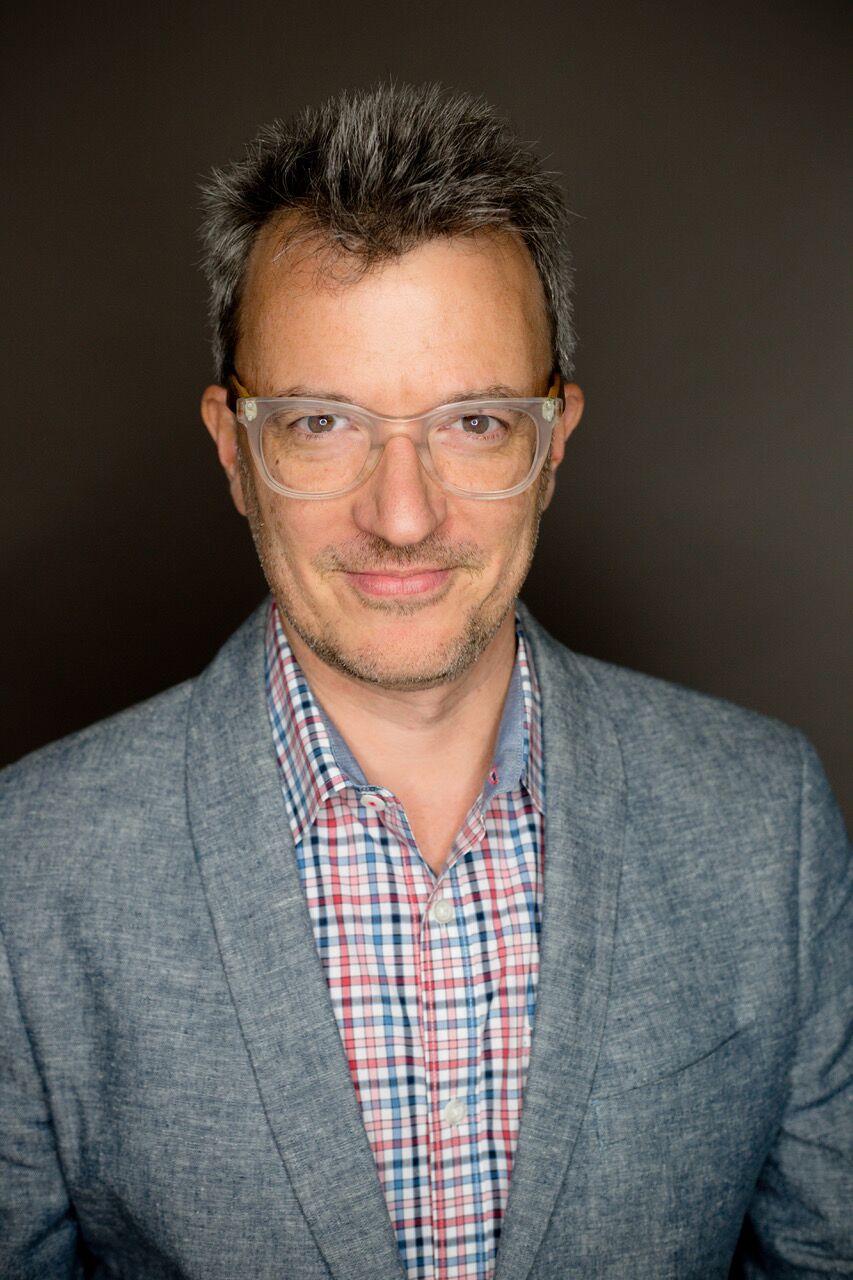 James Sugg
267.303.2827
sugg@ewrhomes.com
Before making real estate his craft, James spent 20 years as a theater artist and musician. He moved to Philadelphia in 1998, joining the then-fledgling theater company, Pig Iron. He has collaborated with theater and dance companies across America and has toured world-wide from Japan to Peru, Poland to Italy. The quality of his work earned him four Barrymore awards, the prestigious Pew Fellowship and New York's coveted downtown theater prize, The Obie. James has translated these high standards and attention to detail into his work with real estate, employing collaboration and communication with his clients as well as a feverish curiosity for the field. Whether you are a young Philadelphian taking root in a first home or a family growing into the next, James' knowledge of the city, the market and the process will make buying or selling a home an empowering experience top to bottom.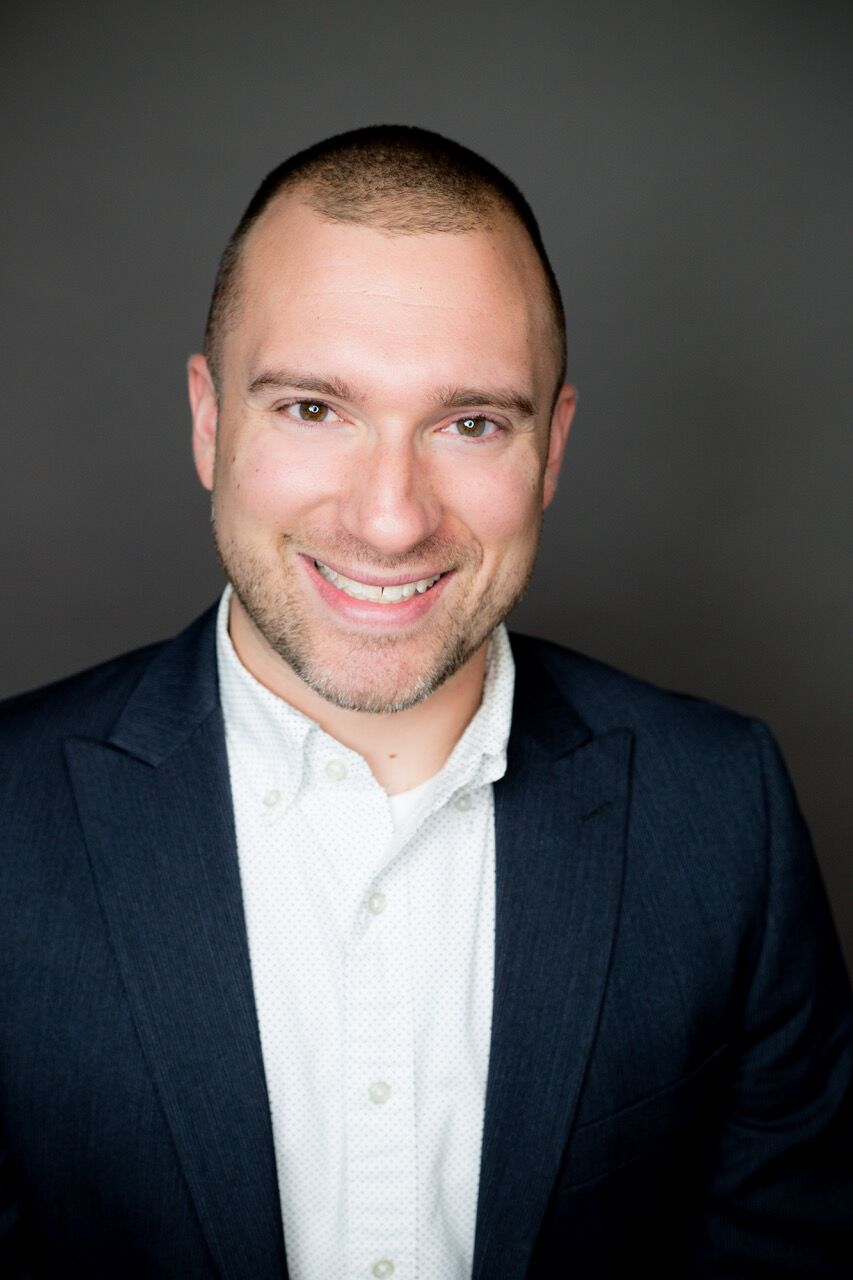 Benjamin Camp
610.220.8550
ben@ewrhomes.com
Benjamin is a South Philadelphia resident and investor with a deep love for the arts, culture, food, and spaces of Philadelphia. He was born and raised in the Philadelphia area and has lived in the city since he graduated from Swarthmore College. As an agent, Benjamin wields his extensive planning skills and eye for long term investment to simplify the overwhelming process of buying and selling.
When he's not working with homeowners and buyers, Benjamin is managing arts and culture organizations. He is the Co-Director of Camp Bonfire, which offers summer camp retreat weekends for adults, and the Artistic Director of Team Sunshine Performance Corporation, a company creating original performance events and theater in Philadelphia.
Philadelphia is an inspiring place to live, and as a city expert, Benjamin can make the journey of buying or selling a home here efficient, pleasurable, and financially beneficial. Owning a home is a huge part of ensuring a solid investment for the future, and Benjamin is dedicated to helping you make the right decision for you.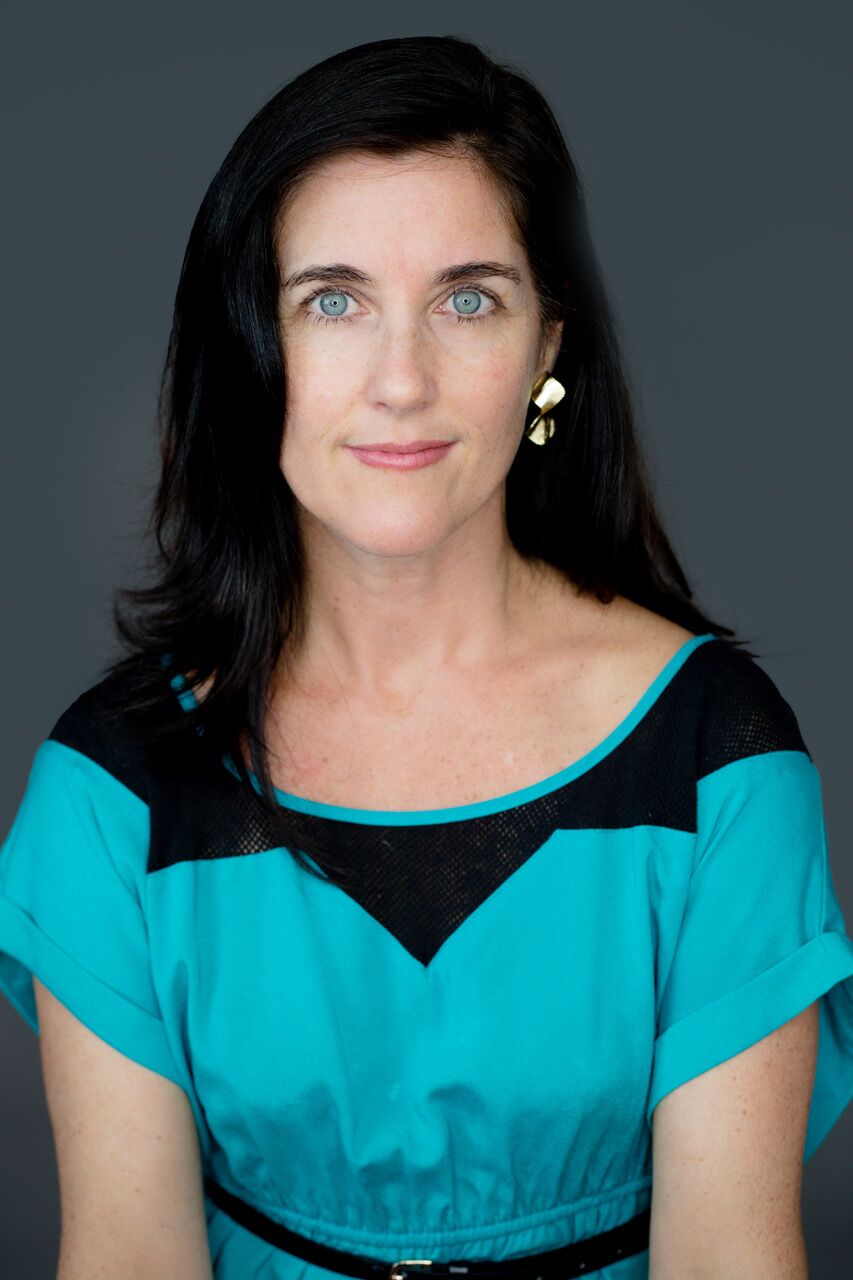 Christy Lee
267-971-1982
christy@ewrhomes.com
Christy is a Philly native, currently living in Fishtown. She has owned her home for over 15 years and has watched the rapid changes occur in her own backyard. She understands the value of investing, especially as a local artist. Christy is a choreographer/dancer who has worked with numerous dance companies including the Bessie award-winning Headlong Dance Theater, Subcircle Dance and Nichole Canuso Dance Company to name just a few.
Along with her dance career, Christy has a PA license in both Real Estate and Massage Therapy. She is a strong believer in Holistic Wellness and enjoys assisting others in their pursuit of health and well being, both through their physical bodies along with their daily environment. Christy has an eye for the visual layout and design of a space with her background in interior design. She co-owned PAD home furnishings with Peter D'Orsaneo located in Northern Liberties. Her responsibilities were buying, selling, marketing, merchandising and interior design. PAD was voted Best in Philly two years in a row and featured in the New York Times style magazine.